Isaac Adamson

Isaac James Richard Adamson was born in 1890 off Swinegate, Grantham, son of Thomas & Harriet Adamson. In 1901 the family was living at Moor Barn (between Brandon and Hough). When Harriet died in 1911 they were living in Brandon (where he was known as Richard).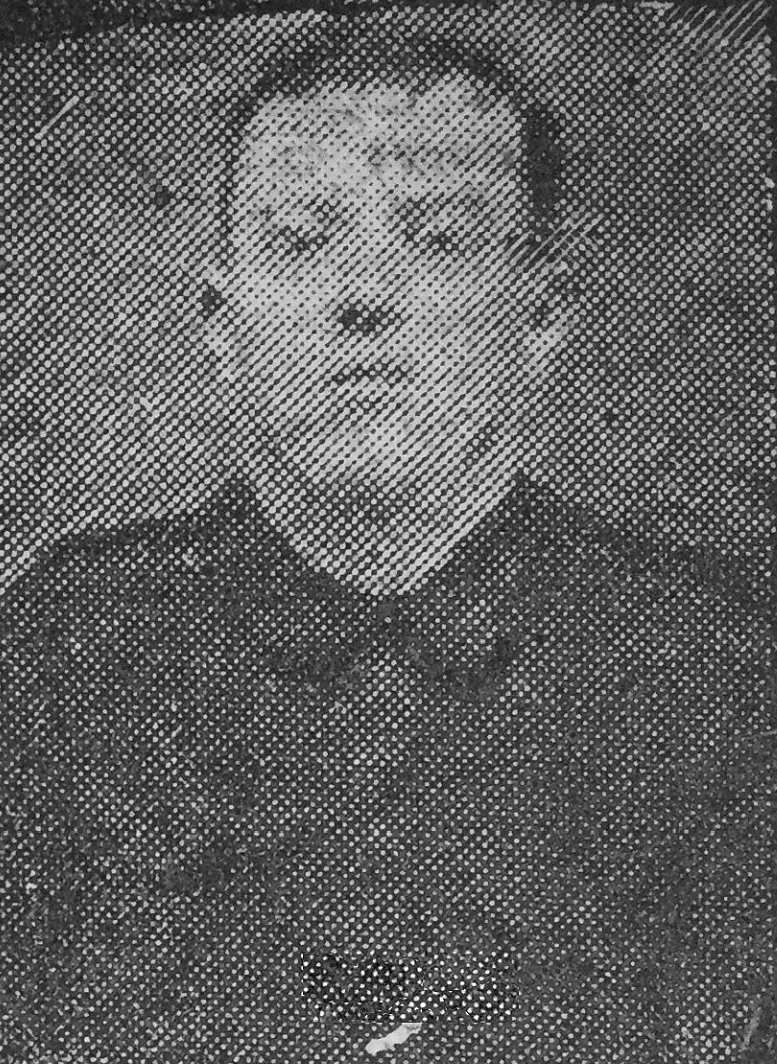 In Dec 1915 Isaac (aged 25) was working as a farm labourer in Brandon when he enlisted in the Lincolnshire Regiment at Grantham. He was called up in Feb 1916 and sailed for France in Jun 1916 with the 2nd Lincolnshires. The following month he was transferred to 10th Battalion (Grimsby Chums) and remained in France until his death.
On the 28th April 1917 the 10th Battalion, Lincolnshire Regiment was part of the 34th Infantry Division attack on the French town of Roeux. The Germans counter-attacked and the Battalion had over four hundred casualties (killed, wounded and missing) including Private Adamson (age 26). He is buried in Roeux Cemetery, Pas de Calais.
His father was still in Brandon in 1917, but later moved to Dysart Road in Grantham.