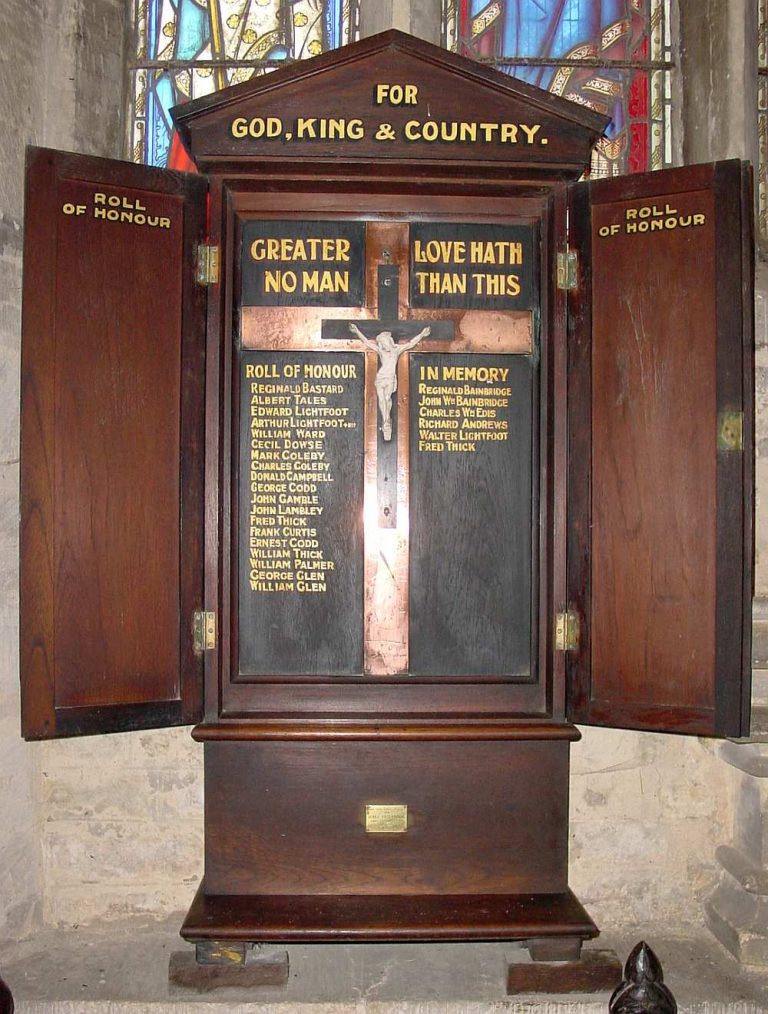 Honington Junction
Honington Station, on the Grantham-Sleaford line, was built c1857.  Ten years later it was expanded and became Honington Junction, with the opening of the Honington-Lincoln line, which started at the east end of the station sidings.
The line crossed under the Lincoln road at Carlton Scroop, running west of Normanton before crossing under the road again just before Frieston.  The first station was at Caythorpe.
The station platforms were closed in 1962 and the goods yard closed 2 years later.  The Lincoln line was closed in 1965.  The older picture is taken from the platform, which was on the west side of the Lincoln Road (A607), looking towards the goods yard and signal box.  The 2 cottages were the original (pre 1867) station buildings, which are still there.