Thomas Armstrong
Thomas William Armstrong was born in Brandon in 1888. Thereafter the family lived in Hough, where his father Fred was a farm labourer. In 1891 they were in Chapmans Yard, in 1901 on 'South End Lane' (Carlton Rd) .
In 1911 they were on Low Road and Tom was working as a railway navvy (perhaps in connection with the ironstone mines). He married Edith Parker in 1915.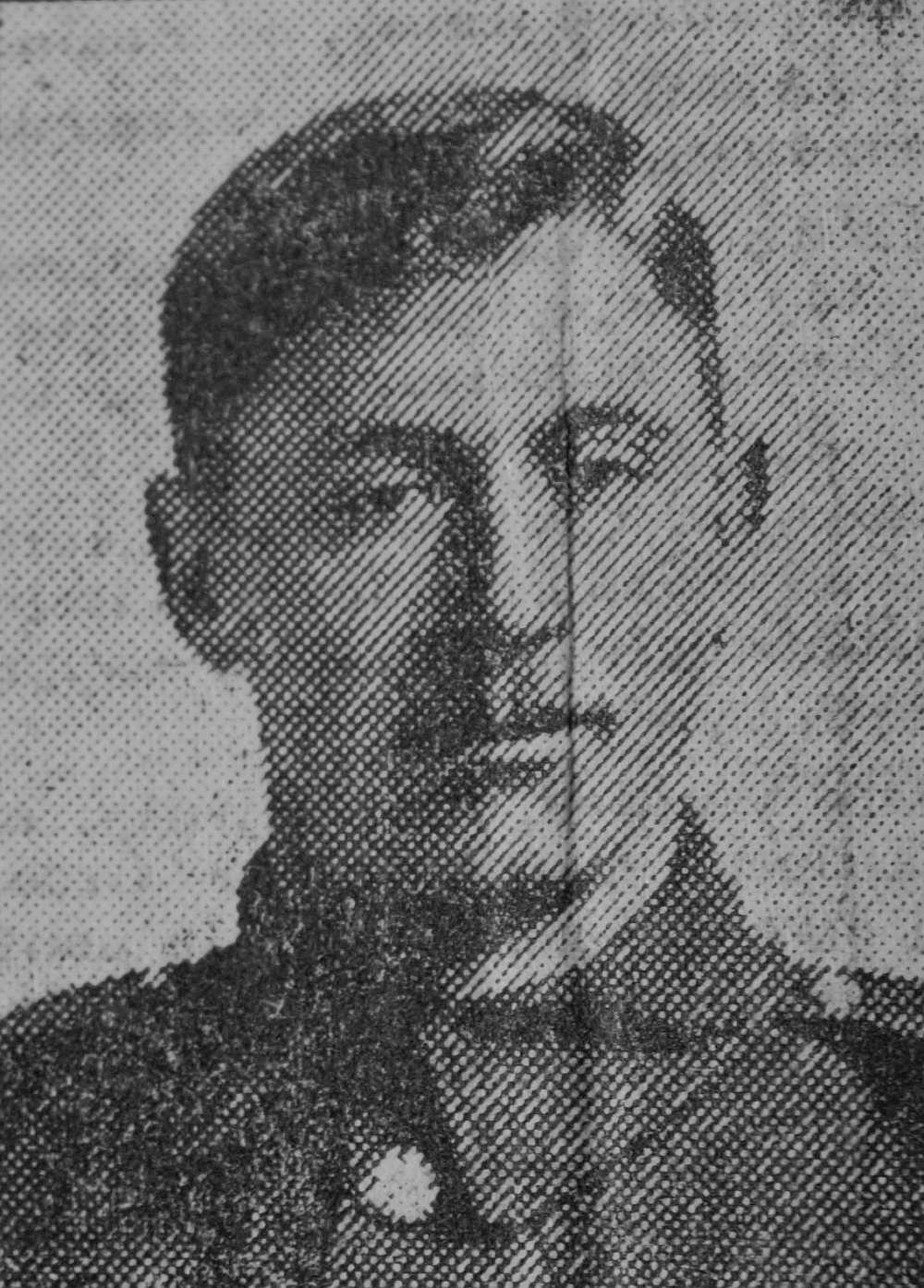 He worked on the railway until being conscripted in Dec 1917, becoming a Sapper (Private) in 296th Railway Company, Royal Engineers. He survived the war but was sent back to the continent at the start of Feb 1919. Whilst there he contracted influenzea and pneumonia and died at No 1 Casualty Clearing Station at Mons, Belgium on 19th Feb 1919 (age 30) and is buried in Mons (Bergen) Communal Cemetery.
Edith (his widow) was living in Barkston.  Their daughter, Edith May, was born in Oct 1919.  She (the daughter) married Jack Cornell in 1940 and died in 1970.
In 1921 Thomas's parents were still in Hough, where Fred worked on George Well's farm (Hough Grange).
Thomas is listed on the Hough and Barkston war memorials.