George W Cleaver was born in Hough in about 1893, the only son of John & Sarah Jane Cleaver (nee Rawding, born Brandon).

Sarah Jane died in 1894, whilst they were living in Hougham. In 1901 the John and the children were living in Rosling Yard (near Brownlow Arms), Hough, where John was an ironstone miner. By 1911 George was working on a farm in Warsop, whilst his father and 3 others were staying with George's married sister in Worksop and other sisters were with his mother's (Flear) relations in Gelston.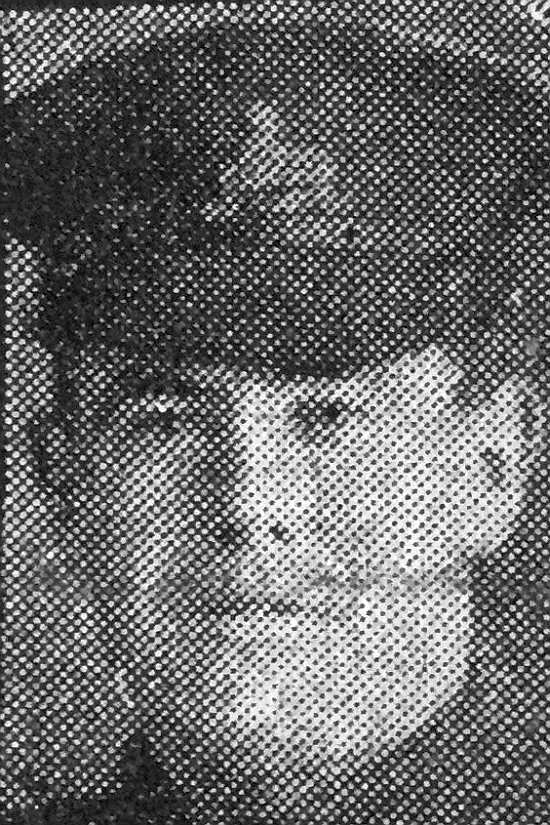 George enlisted in 1st Battalion, Lincolnshire Regiment in 1915 and went abroad 4 months later.  He was wounded in October 1915 and again in January 1916.  This kept him from the front line until 16th Sept 1917.  He was killed in action on 4 Oct 1917 during the Battle of Broodseinde (part of the Third Battle of Ypres, better known by the final phase, Passchendaele).  On the same day, his commanding officer, Lt Col Evans won the Victoria Cross. George Cleaver has no known grave but is commemorated at Tyne Cot Memorial.

His father was gravely ill in Worksop at the time and died 27th Nov.  George was about to be married to a girl called Kate from Fulbeck Low Fields.